Fuck Yeah 'Merica – Team Yankee Special Weeks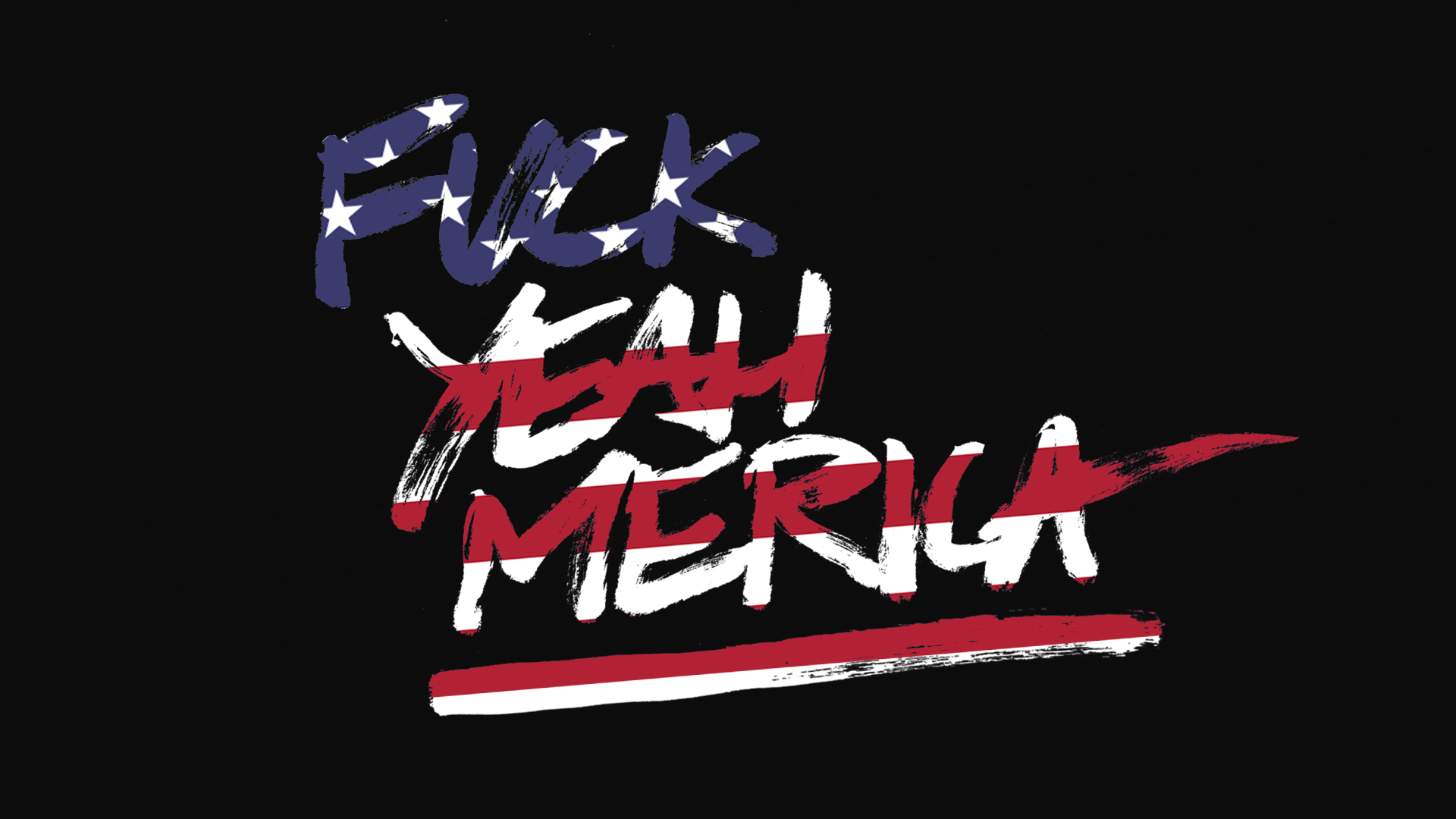 Hallo und Willkommen zu den ersten neverdone Spezialwochen. In den folgenden Wochen werden wir uns auf Battlefronts neuestes Spiel "Team Yankee" konzentrieren. Es ist benannt nach dem gleichnamigen Buch "Team Yankee" von Harold Coyle. Dabei handelt es sich um einen fiktiven Roman aus dem Jahre 1987. Die Geschichte darin spielt 1985 und der Kalte Krieg wurde soeben zu einem Heißen.
Das neue Regelset von Battlefront erlaubt einem entweder eine Nato oder eine Warschauer Pakt Streitmacht zu kommandieren. Mit den ersten Erscheinung ist es möglich Amerikaner oder Russen ins Feld zu führen. Ende des Jahres erscheinen dann noch britische und westdeutsche Truppen. Es werden auch noch weitere Fraktionen folgen, wie zum Beispiel Ostdeutschland oder Frankreich. Welche Nation wann erscheint steht allerdings noch nicht fest.
Hello and welcome to the first neverdone special weeks. In the upcoming weeks we will focus on Battlefront's newest game "Team Yankee". It is named after the book "Team Yankee" by Harold Coyle, which is a speculative fiction novel written in 1987. The story takes place in 1985 and Cold War just gone Hot!
With the new rulset by Battlefront you can command Nato or Warsaw Pact forces on the battlefield. The first wave of miniatures allows you to field an american or a soviet army. At the end of the year there will be British and West German forces available. There will be more factions later like East Germany or France. But I can't tell you when that will be.
Hier ist der vorläufige Releaseplan:
Here is the schedule for Team Yankee releases:
12 December 2015
Team Yankee, World War III (FW905)
Bannon's Boys, American Army (TUSAB1)
Potecknov's Bears, Soviet Army (TSUAB1)
19 December 2015
M113 / M106 Platoon (x4) (TUBX03)
M163 VADS or M901 ITV Platoon (x4) (TUBX02)
BMP-1 or BMP-2 Company (x5) (TSBX02)
9 January 2016
A-10 Warthog Fighter Flight  (x2) (TUBX06)
American Mech Platoon (27 Figs) (TUS702)
SU-25 Frogfoot Aviation Company (x2) (TSBX09)
Soviet Motor Rifle Company (79 figs) (TSBX03)
Soviet Motor Rifle Platoon (24 figs) (TSU702)
Modern Roads (BB188)
Modern Roads Expansion (BB189)
23 January 2016
Mi-24 Hind Helicopter Company (x2) (TSBX04)
AH-1 Cobra Attack Helicopter Platoon (x2) (TUBX05)
Team Yankee American Paint Set (8 paints) (TYP190)
Team Yankee Soviet Paint Set (7 paints) (TYP191)
Yankee Green Spray (TYP290)
Soviet Green Spray (TYP291)
Oil Tanks (x2) (BB190)
Concrete Walls (BB191)
6 February 2016
M1 Abrams Tank Platoon (x5) (TUBX01)
T-72 Tank Company (x5) (TSBX01)
Team Yankee Template – US (x1) (TAT001)
Team Yankee US Token Set (x22) (TTK01)
Team Yankee Template – Soviet (x1) (TAT002)
Team Yankee Soviet Token Set (x22) (TTK02)
Factory Building (BB192)
20 Februrary 2016
ZSU 23-4 Shilka AA Platoon (x2) (TSBX05)
BM-21 Hail Battery (x3) (TSBX08)
SA-13 Gopher SAM Platoon (x2) (TSBX06)
2S1 Carnation Battery (x3) (TSBX07)
M109 Field Artillery Battery (x3) (TUBX04)
Petrol Station (BB193)
Signs (Direct Only) (BB194)